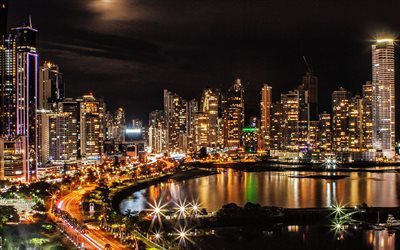 AIG Ltd is a Wealth Management Fiduciary Investment Group.
We are a Consultancy firm to Funders, Grant Providers, Lenders and Borrowers of direct Loans world wide.
We deal directly with Loan providers, Project Funders.
We create solutions for you to expand your business.
We facilitate your Loan sourcing, Grants and bring the money to your bank account within a relatively short period of time.
Monetization of SBLC Instrument
We do Monetization of SBLC Instrument, with high LTV of up to 80%. We provide you with SBLC for Lease or Purchase.
We provide Financial App named>
AIGL Multi-Currency e-Wallet Global Pay
app provide a platform for storing money, sending money to friends and families, VTU Services, receiving and online shopping possibility by Users.
We provide
> GLOBAL AIRTIME TOP-UP (WORLD WIDE TELECOMMUNICATIONS)
, with over 600,000 Mobile Operator Networks around the world in over 140 countries.
Just enter the country code and number, we'll detect the mobile operator network,
you have no worries.
Experience the beauty of mobile recharge like never before from the comfort of your home.
We are your partner by our performance, we demonstrate the power of networking and connection. We come highly recommended as a partner you can confidently work with.
To Top-up your Phones, send Airtime Top-up to friends and families and to any one around the WORLD, just click on the
RED WIDGET

and start enjoying your phone credit again.
Contact us:
info@aig-limited.com