Monetization of SBLC Instrument
We do Monetization of SBLC Instrument, with high LTV of up to 80%. We provide you with SBLC for Lease or Purchase.
Are you looking for a Loan, Business Loan, Project Loan etc of minimum of USD 500K to USD 5 mllion?: Contact us for a Pre-screen AIG - CIS Form at: info@aig-limited.com
AIGL Multi-Currency e-Wallet Global Pay app: https://play.google.com/store/apps/details?id=aigl.multi.currency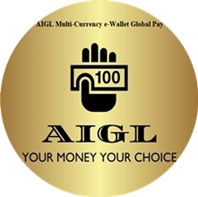 Do you have GRANT Proposal of any amount with Terms and Conditions?
Contact us at: info@aig-limited.com